Duping CS:GO skins: Does it work?
The CS:GO skins duping method was invented by players around the same time as the weapon finishes were added to the game. Here's how it goes: a gamer creates another account in addition to their main one. The first account enters into a regular trade deal with the second one. Then, the second account receives some CS:GO skins, including expensive items like the AWP Dragon Lore.
After some time, the owner of the main account claims to Steam support that his or her weapon skins were stolen. A refutation of this statement comes from the friendly second account. Valve staff then looks into both complaints from members of the CS:GO community. Since they don't find any trade violations, CS:GO skins go to each player.
The loyal attitude of the developers to the gamers who used the fake Steam account method to dupe CS:GO items led to unpleasant consequences. A huge number of Counter-Strike: Global Offensive players began to heavily abuse the duplication of expensive skins. To get money as soon as possible, many of them even sold duped items at lower prices than on the Steam Market.
As a result, Valve banned a huge number of players who like to cash in on duplicated high-value skins. Such items became impossible to obtain using the friendly account method. Players who traded in a dishonest way lost the opportunity to scam people. The developers made every effort to ensure that CS:GO fans trade only normal items.
How to dupe CS:GO skins?
There were times when real anarchy reigned on the Steam Market. The players had no idea about the Trade Hold or Steam Guard. The same was true for two-factor authorization and other technologies for protecting user data and accounts.
Many CS:GO players don't care too much about the security of their computers, so theft of accounts and weapon skins was common. When fans of the game complained to support that they had lost their skins, Valve returned them the same items.
After learning about this loophole in Valve support, the most cunning players quickly figured out how to duplicate CS:GO skins. They would set up 2 accounts. The owner of the first one put up some skins for sale. The user of the other account bought them.
After the deal was done, the player who owned the first account began to write angry messages to support. They claimed that someone had stolen one skin or several valuable CS:GO items. Then, the support staff resolved the issue by adding duped skins to the Steam Inventory of the "victim".
In order to dupe CS:GO items, dishonest players colluded with friends or created additional accounts. Sometimes, skins were passed through a whole chain of Counter-Strike: Global Offensive gamers. This further confused the developers of the game when dealing with user complaints.
Duped CS:GO skins caused serious damage to the gaming economy. This forced Valve to take drastic measures. After a certain point, the safety of each CS:GO skin became entirely the prerogative of the players. Then, various methods of getting duped skins stopped working.
So, how to duplicate CS:GO skins at the moment? It's almost impossible. Even if you manage to somehow duplicate skins, you have a 99.99% chance of being banned from Steam. Also, remember that no one will return stolen skins to you. Therefore, it's always a good idea to avoid this method in order to keep your account secure.
How to sell duped CS:GO skins
The whole CS:GO skins selling procedure is no different from trading regular items. They can be sold on the Steam Community market or third-party sites like Dmarket, Skinwallet, Skinbaron, etc. Is there any difference between these 2 types of trading platforms? Yes!
When you trade duplicated CS:GO skins via Valve's game service, you cannot withdraw money from there. Profit from the sale of these items goes to your Steam Wallet balance. The money you receive can be used to purchase videogames, trading cards, rare skins, and so on.
As for the third-party sites, they have an important advantage in comparison with Steam. If you sell P250 Visions, AWP Duality, or other tradable skins there, you can cash out at any time. The money will be transferred to your card, PayPal account, crypto wallet, etc.
If your account hasn't been blocked for duping CS:GO skins, you can safely put your items up for sale. The chance of a trade ban is close to zero. You won't be breaking any rules. You won't even receive a timed trade ban.
Let's say you have a CS:GO skin that you got through duplication. You want to sell it and get money for it on your card. Which site should you choose to do this? To earn maximum profit, use websites like CSGOSKINS.GG. There, you'll quickly find the best sites to sell your skin.
What are the risks of duping items on CS:GO?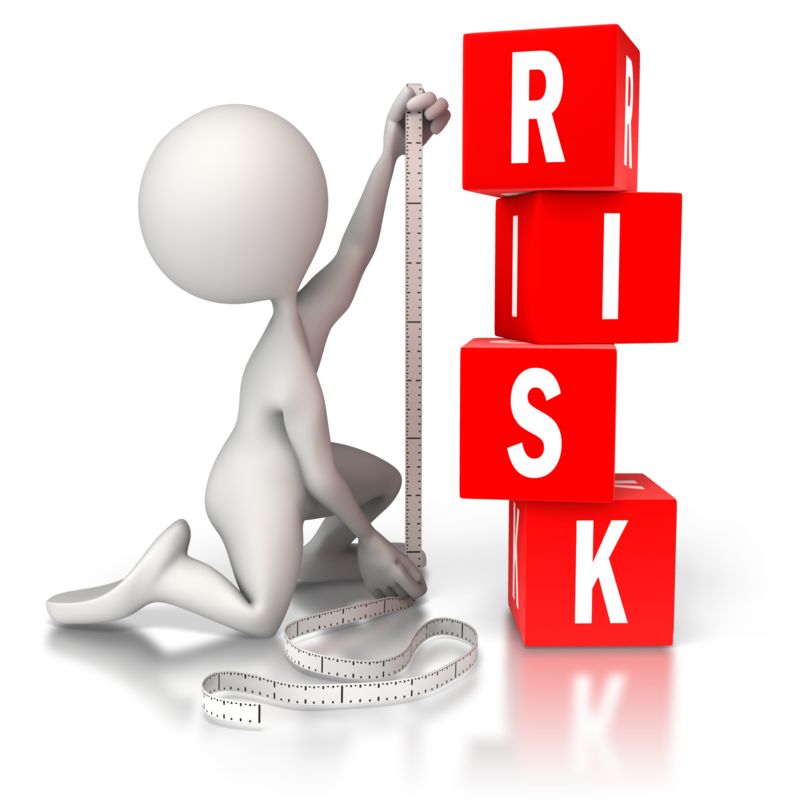 If you decide to dupe CS:GO skins, the punishment may vary. Let's start with the fact that you may be temporarily prohibited from selling and buying items. Perhaps this is the most favorable outcome for players who dupe CS finishes.
It's much worse to get VAC banned. In this case, you'll no longer be able to play CS:GO on servers with the Valve Anti-Cheat system. In addition, you won't be able to sell a single skin. Your Steam Inventory will be locked, along with all your items.
The most severe punishment for duping CS:GO skins is a complete blocking of your account. It's hard to imagine anything worse than this. Along with skins, you'll forfeit all purchased content, including CS:GO and other games. Is it worth it? The choice is yours.
So, shall I dupe CS:GO skins?
We have no idea! Our blog team is against any illegal activities related to CS:GO. On the other hand, we aren't going to impose our opinion on our visitors. Players must decide for themselves whether to use cheats or dubious ways to manipulate game content.
We only suggest that if you plan on duping, don't risk your main CS:GO account. Register a new one and do all the experiments with it. If your cheating account gets banned, it won't hurt to lose it. You can always re-register in Steam and try to duplicate some valuable skin.
FAQ
Is it still possible to dupe skins in CS:GO?
In theory, yes. In practice, it's almost impossible. Duping has caused significant damage to the economy of the game, so Valve has made sure that players strictly adhere to the rules of trading.
Can you trade duped skins?
Yes. A CS:GO skin obtained by duplication is equivalent to any other item. Feel free to sell it. The main thing is that you aren't banned while duping. If not, trade your item however you like.
Can duping skins in CS:GO be harmful?
Yes! Developers really don't like it when players exploit various vulnerabilities in games or related services. Valve is no exception. So, you're guaranteed a ban for duping. Think carefully about whether it's worth risking your account.
Don't waste your precious time on duping. There is an easier and more fun way to get multiple copies of rare skins. Win them on
CSGO skin gambling webiste
! Register in our
CSGO casino
and prove to Lady Luck that you're worthy of her favor. When she pays attention to you, your Steam Inventory will definitely have many exclusive skins!