Get Free Skins with Offer Walls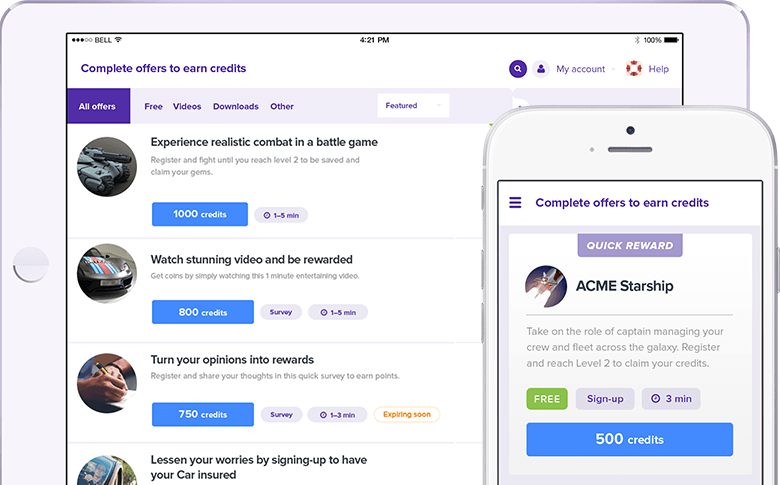 Offer Walls are special sites or mobile apps that let you earn some rewards (e.g. weapon skins) for performing specific actions. For the most part, these are easy tasks which you get points for. For example, watching videos or testing interfaces of various third-party websites.
The points you earn can be exchanged for items like gift cards or CSGO skins. One of the most popular Offer Walls is Freecash. The link is https://freecash.com/. This site offers a variety of tasks and has proven itself to be a trusted place for getting completely free skins.
There are also other Offer Walls: Idle Empire, ClickLoot, etc. On such websites, CSGO skins are actively used instead of currency or crypto coins to pay people for completed tasks. However, they all have one major drawback.
While you're participating in paid surveys or playing the game specified by your task giver, you're wasting your precious time. Are free CSGO skins really worth the effort? Make your own decision by weighing the pros and cons.
Use Paid Surveys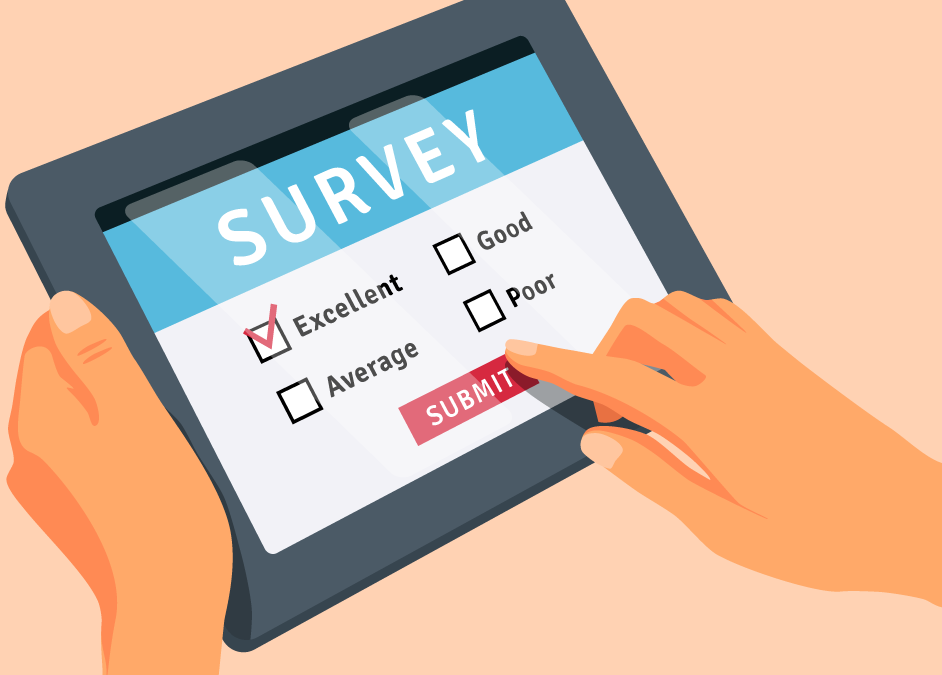 Paid surveys are a fast and simple way to get free CS:GO skins. To earn in-game items, you must answer a series of short questions. Such tasks usually don't take long to complete. 3-5 minutes and you're one step closer to that free CSGO skins you have been dreaming about. CS GO fans and collectors will definitely appreciate the simplicity of this method.
Before starting the survey, we recommend to explore the Steam Community Market and find out how much skins given out as a reward are worth. Sometimes task givers are cunning and try to pay with penny items. Spending time to get these skins only makes sense if you don't have free money to buy a CSGO pistol or rifle for a couple of dollars.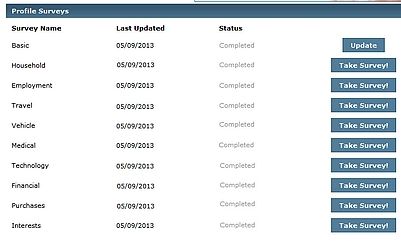 Some sites where you can earn free skins support sign ups through Steam accounts. Idle Empire is a prime example. For each completed survey, CSGO players receive points here. Sooner or later, you get enough of them to exchange them for skins. In fact, paid surveys are a type of task from Offer Walls.
By this point, you may have questions where Offer Walls or task givers get CSGO skins from and why they choose to use them as payments. These services have different ways of getting their hands on such items: weapon case openings, standard in-game drops, buying them on the Steam Community Market, etc. The skins are then turned into something like a virtual currency that replaces real money.
Paying with skins is convenient because not all players are ready to buy cases and hope for a lucky drop. Even pro and rich gamers occasionally find it easier to obtain free CS GO items than to purchase them or participate in endless online matches. As a result, we have a win-win scenario. Users get CSGO skins and services attract motivated performers for simple tasks.
Just play the game and get free skins
Playing the game is a standard way of getting free CSGO skins. Actually, these items were originally created to encourage gamers to participate in matches and stimulate the CS GO in-game economy. For valuable stuff, you need to play Counter-Strike regularly. What do you have to do to own the guns, rifles or knives of your dreams? Find out the answer below!
Weekly Drops
Skins can drop 4 times a week. In CSGO, Tuesday or Wednesday marks the start. The starting point depends on the region. Why doesn't the week start on Monday? Most likely, this is somehow related to the efficiency of the in-game algorithms for distributing free CS GO stuff.
One of the drops is used for level ups. The other 3 are purely random. Players don't know when skins drop. Gamers should play CSGO for a week and hope for some luck and favor of the unpredictable RNG gods.
The first weekly drops are always skins. As for the rest, these are either cases or free CS GO items that aren't that rare. The value of frequently dropped free skins isn't too high. Their prices start from 10-20 cents and go up to a couple of dollars.
The situation is somewhat different with cases. Inside the boxes, you can find both the super-expensive and the cheapest weapons. The problem is that you need keys to open the crates. They cost money. This sort of implies that the items you get from them are only conventionally free CSGO skins.
Tournaments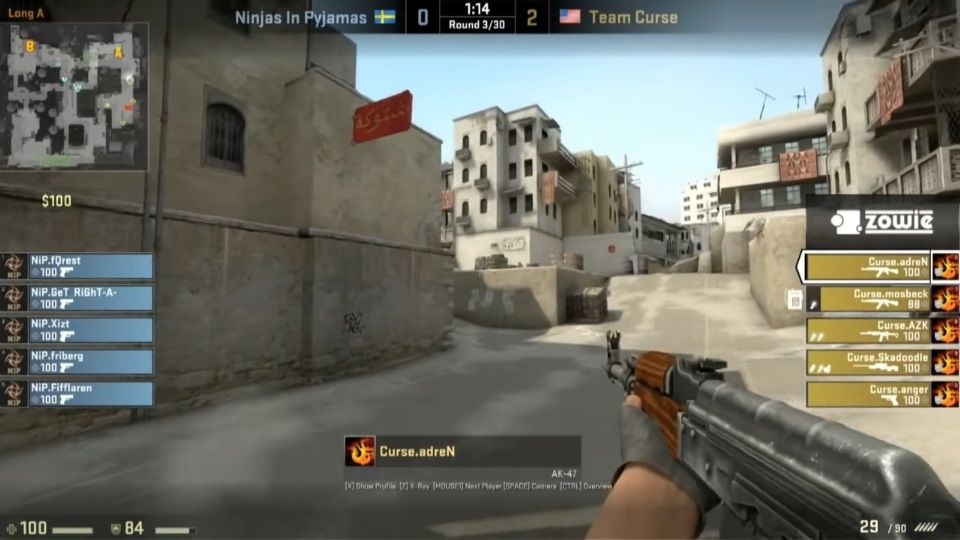 To get your hands on free CS:GO skins, you can also turn to prized tournaments. Some of these CSGO challenges don't have a paid entry. They're suitable for players who are short on cash. To participate in other competitions, gamers have to pay.
Truly free CSGO skins are given to participants of tournaments without entry fees. On the other hand, you shouldn't brush off paid challenges just yet. As it happens, valuable items are often the prizes winners get. It's worth risking a little money for them.
The main disadvantage of CSGO skins which are awarded to the winners of tournaments is the difficulty of obtaining them. To win items, you have to play well. Without being pro, you'll more often end up wasting your time than getting the desired stuff.
There are exceptions, but securing free CSGO skins via tournaments is more suitable for experienced players. But don't immediately go discarding challenges as a whole if you're a beginner. Exciting competitions are an invaluable source of experience for both newbies and veterans.
Challenger Modes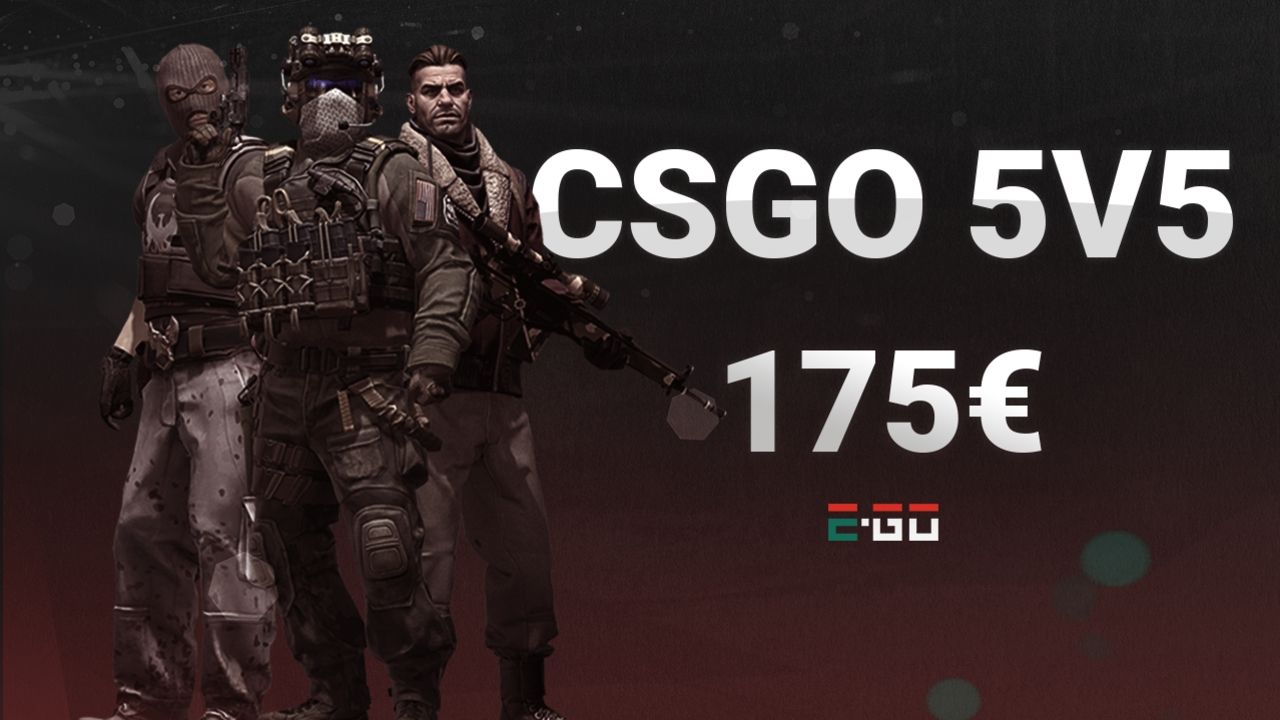 Challenger Modes are similar to tournaments, but with slightly different rules. Instead of free CS GO stuff, the prize here is usually real money. Winnings are often paid out in euros. You've probably already guessed that players can buy skins for the cash prizes they win.
You might argue that participating in these tournaments doesn't count as getting free CS GO items. That's not entirely true. Some challenges don't have mandatory entry fees. The money you win goes to you without any prior investment. The items you then buy are almost free.
In this case, you pay for a free skin with your time. But if you like to play Counter-Strike, then that's not really a problem. You're mixing business with pleasure. In return you become the owner of certain in-game items, including valuable ones.
Challenger Modes isn't only a source of free CSGO skins. They host tournaments for many other games: from Dota 2 and Rocket League to Apex Legends and Call of Duty. These challenges have their own leagues, 1v1 battles, team finder systems, etc.
Get free CS:GO skins through Operations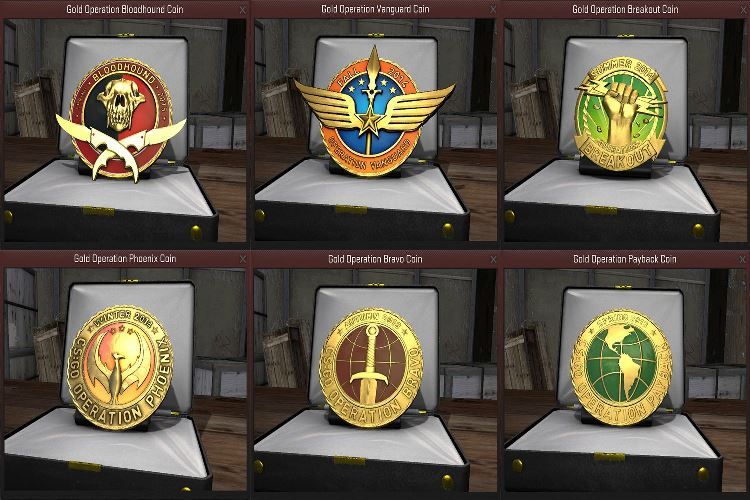 If possible, try to participate in all Counter-Strike operation missions. First, it's interesting and useful for developing your gaming skills. Second, you can get hold of valuable and free CS GO items thanks to these challenges.
Access to the operation missions costs approximately 15 $. So, the free CSGO skins you win here aren't exactly free. This fact shouldn't stop you from obtaining access though. With the right approach, you'll quickly return your investments and possibly even make a good profit.
In the past, potential profits from the operation missions were largely dependent on the players' luck. Today, gamers are allowed to choose their own drops. The process of earning money and collecting items has been greatly simplified.
During Operations, players must complete weekly missions. For successfully performing of the tasks, gamers are given stars. They can be exchanged for items in the so-called Operation Store. We're talking about weapon cases, exclusive graffities, cool stickers and, of course, free CSGO skins.
Giveaways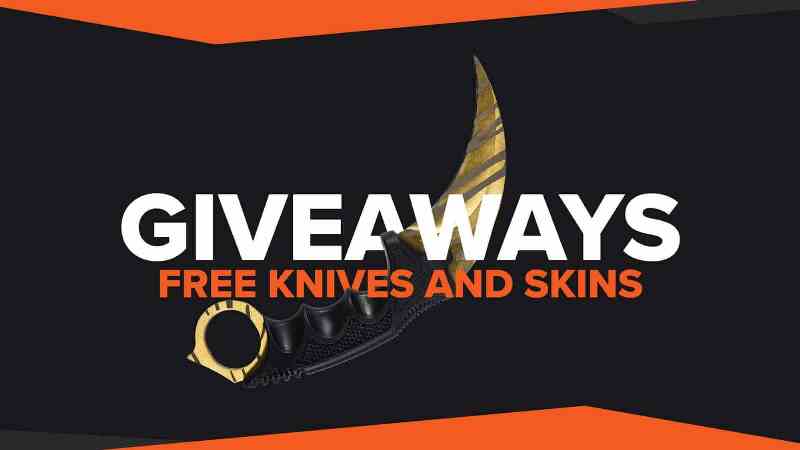 There's no easier way to get free CS:GO skins than giveaways. The latter are usually organized by different sites to attract an audience and popularize their projects. The number of such great websites is constantly increasing.
To participate in CSGO giveaways, you need to perform simple tasks. Let's say, like posts or leave comments on particular sites. Even a child can handle these activities. A mouse click or a couple of lines of text on someone's blog and you have a chance to win valuable skins.
The CS GO stuff giveaways are held by well-known websites, beginner streamers and small or large gaming communities. The drawing of prizes is a win-win option for the promotion of almost any site and YouTube or Telegram channel. No wonder it's so popular.
Despite their many advantages, CSGO giveaways have several significant disadvantages. First of all, a huge number of people participate in them. The more participants, the less chance you have to win the in-game items you want.
Besides, you just physically won't be able to take part in all the giveaways of skins or other items. If you want to participate in as many events as possible, you need to spend a lot of time monitoring dozens of websites. Unfortunately, not all players can afford to do that.
To avoid wasting time, we recommend finding and bookmarking sites that regularly post lists of current CS GO giveaways. Follow the news of well-known gaming communities as well. They often share information about drawings of exclusive prizes.
Gambling sites as an alternative source of skins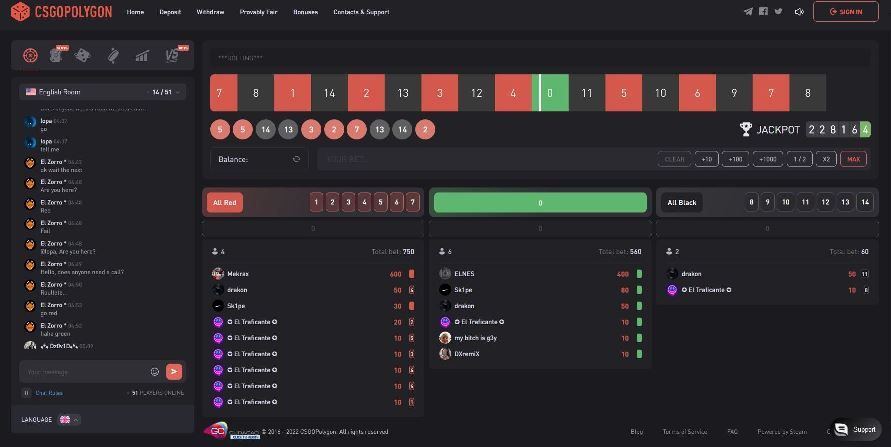 Did you know that you can get Counter-Strike items playing on gambling websites? PLG.BET makes it totally real! We provide a unique service which gives you the opportunity to play for skins. We guarantee that in-game items are valued at market prices.
On our site, you can win the best skins by playing games like CSGO Roulette, Dice, Crash and Coinflip. We also offer a special service that allows you to bet on the outcome of Counter-Strike matches. Don't miss out on the chance to support your favorite team and hit the big jackpot!
Finally, our site has a casino with classic forms of gambling. Live games, a huge number of slots and roulette, blackjack or baccarat tables are all waiting for you. Try your luck with exciting games and win cash prizes to make your dreams come true!