Get CS:GO Skins by Playing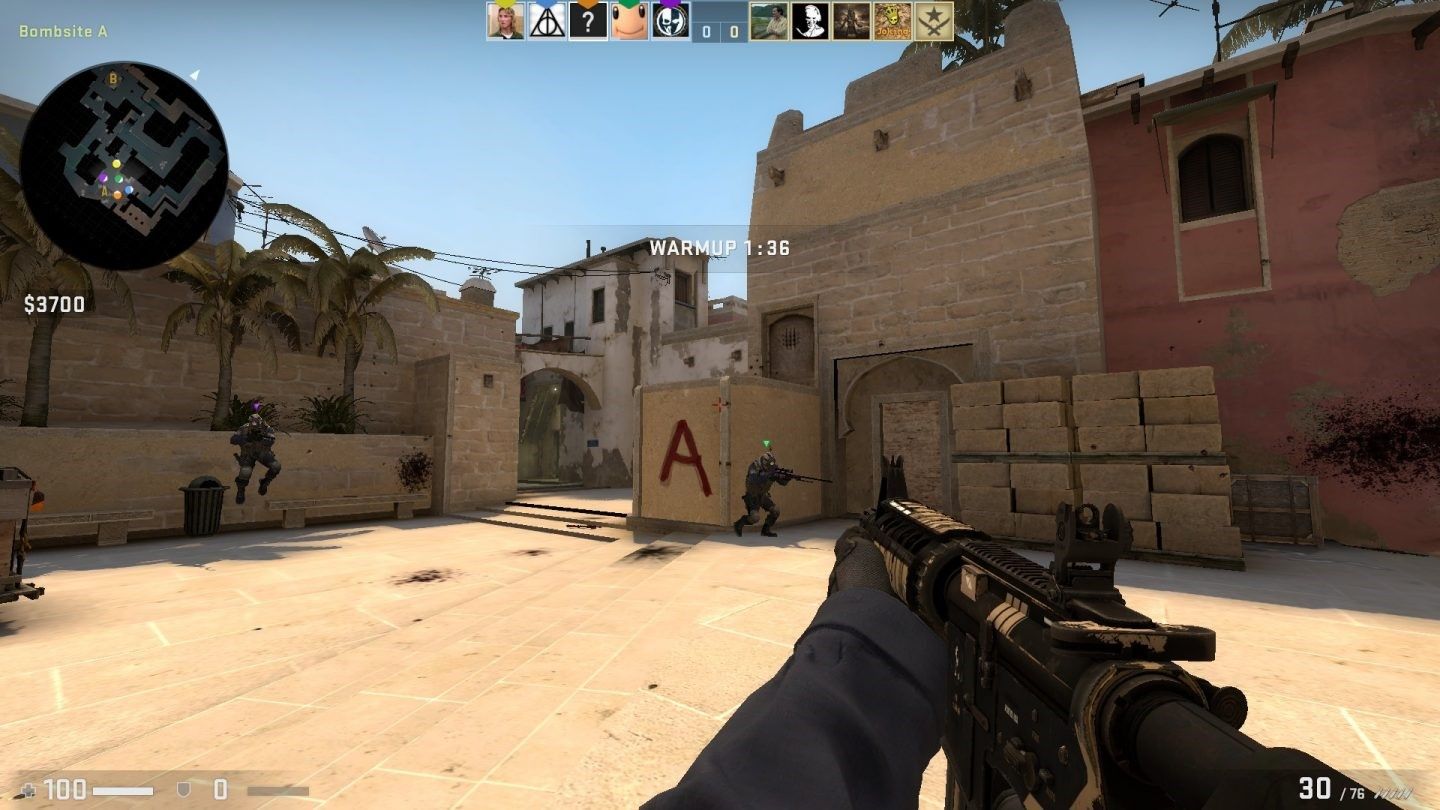 Play the game and get free CS:GO skins! Counter-Strike has a complex drop system that allows players to earn rewards as in-game items. Unfortunately, gamers don't know which war tools they'll receive after these random drops. It can be any of the many CS:GO skins, which all have a different market price.
You can get both cheap Field-Tested items and expensive skins in the Minimal Wear condition. After collecting a drop, check its price on the Steam Community Market. Since there are many skins for sale there, you'll quickly find the one you need.
Instead of a good skin, you might get a case during the game. If this happens, you'll be able to open or sell the received box to any Counter-Strike: Global Offensive community member. And then use the money you made to buy cheap skins, such as the AUG Aristocrat Field-Tested.
To earn extra cash, it's especially profitable to sell cases with CS:GO skins that were recently added to the game. On the day when developers release new loot boxes, they cost around 10 $. Try to get and sell these crates as soon as possible. After that, you'll have free money to buy skins.
Get CS:GO Skins in Tournaments
To earn skins playing in various tournaments, you must choose events that offer prizes as rewards. You should be primarily interested in money and Covert, Classified, or other skins. The higher the market price of the items, the more valuable they are in the long run.
As for money, you can earn rewards participating in tournaments and purchase a good skin for your personal collection. You'll pay for the item or even several finishes with the cash you win. As a result, you'll end up with free CS:GO skins. The only investment you make is your time.
Some tournament organizers set up entry fees. The CS:GO skins received for winning in these contests aren't entirely free. Without any money, you simply won't be allowed to participate in the challenge. Winning in online competitions is often much more difficult than just buying skins the old fashioned way.
On the other hand, if you play well and often win in standard matches, you can try your luck in tournaments. This is especially true for events with low entry fees and big or expensive prizes. For example, AWP Wildfire MW, Ak-47 Bloodsport FN or other skins like these.
Get CS:GO Skins by Giveaways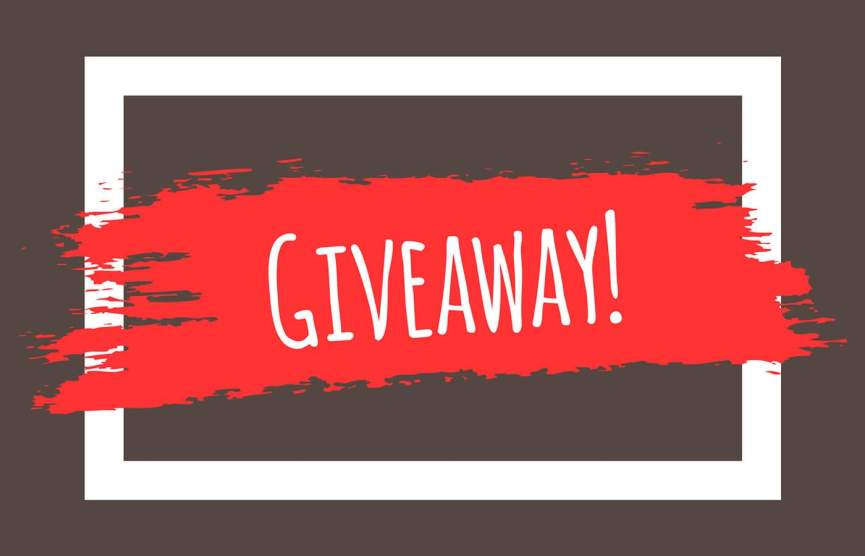 Giveaways are a way to get free CS:GO skins that doesn't require you to perform complex activities. You don't need to compete with other players for tournament prizes. Nor do you have to sit for hours in front of your screen hoping for a lucky drop.
Acquiring skins this way comes down to performing the simplest tasks imaginable. Giveaway organizers rarely require players to do anything other than like or comment on their posts related to the events. You spend 1-2 minutes and get an opportunity to win unique items, such as knife skins.
To obtain free CS:GO skins by taking part in giveaways, we recommend you to focus on smaller gaming communities. These can be YouTube or Telegram channels of beginner streamers that set up in-game item raffles. Their main advantage is a small number of subscribers.
The fewer players participate in giveaways, the higher your chances of getting free CS:GO skins. However, small communities don't always raffle valuable items because their owners don't have the money to buy them. But given that you aren't risking anything, this drawback can be overlooked.
Get CS:GO Skins by Trading
Obviously, when using this method, you won't be able to get free CS:GO skins per se. Item trading involves buying and selling weapons, gloves, stickers, etc. To do this, you need at least some money. If you don't like to pay for in-game items, this method isn't suitable for you.
To trade skins, you must use CS:GO trading platforms. We advise players who have a Steam account to try the official market first. Valve launched a special service where gamers buy and sell items like weapon finishes, cases and keys to open them.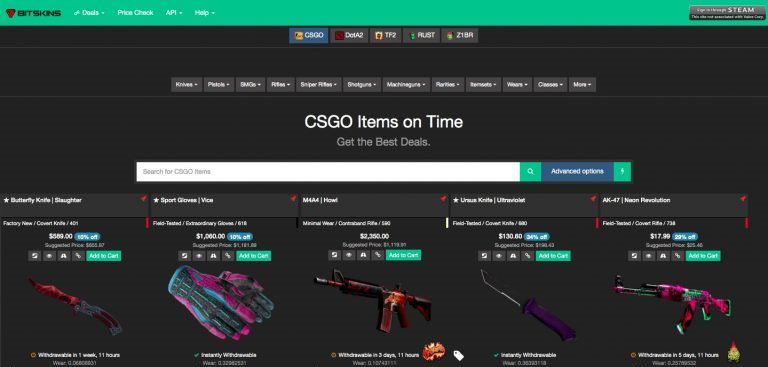 In addition to the Steam Community Market, many third-party sites allow players to trade skins. On websites like these, gamers put up for sale items obtained through standard or operation drops. Sometimes the prices here are much lower than on the official market.
If you want to be successful in skin trading, you must stop thinking of in-game items as ordinary weapon images. These are digital goods like e-books or MP3 files with songs of popular artists. So, buying and selling CS finishes is a real and highly profitable business.
Get CS:GO Skins by Betting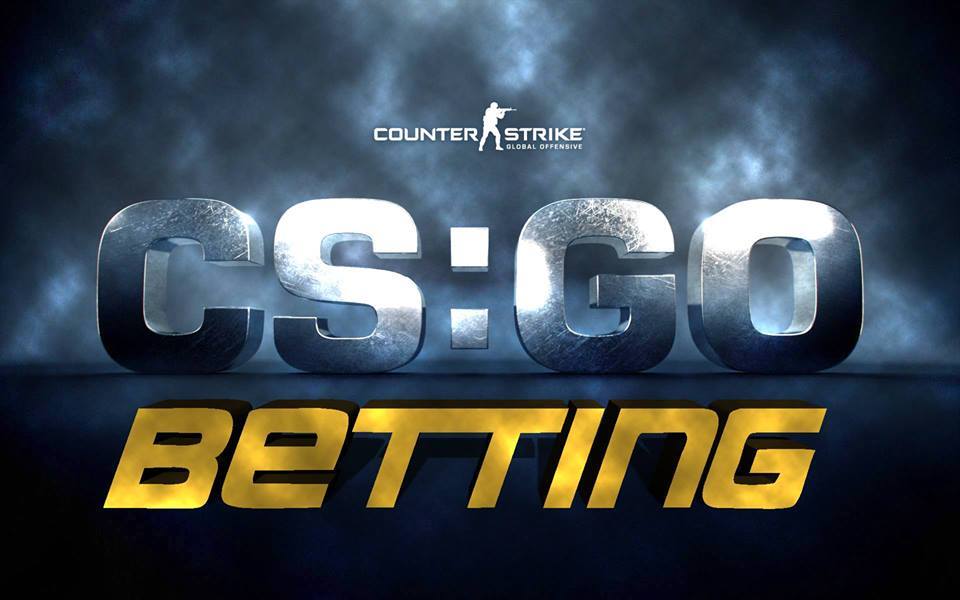 Some gambling websites have long allowed gamblers to make deposits using skins instead of money. Similarly, the winnings may also be paid out using CS items. Say, someone wins 100 $ at an online betting service. This person can refuse the money and claim this or that skin instead.
Gambling websites are perfect for players who aren't afraid to try their luck or acquire additional skins. For example, you got 2-3 items from Operation Missions worth 30 $ and now you don't know what to do with them. Exchange finishes for betting service coins and try to win more expensive knives, rifles, or pistols.
Where can you do this? On PLG.BET! Our service is one of the largest gambling websites for CS fans out there. For the convenience of our fellow users, our unique casino accepts various payment methods: crypto, credit cards and, of course, skins. We also use them to pay out the winnings.
Along with the CS gambling games, we have an enormous number of exciting slots. If you prefer classic casino games, try our roulette, blackjack, baccarat, etc. Finally, you can bet on your favorite sports or esports teams, including CS:GO, LoL, Dota 2, Valorant, and many others.
Get CS:GO Skins by alternative methods
| 1. Affiliate codes. | On specific websites, find a code and activate it to get free CS:GO skins. Сodes like these are usually given out by online casinos, gaming communities, and sites that seek to attract new users or increase the loyalty of their existing audience. |
| --- | --- |
| 2. Offerwalls. | Register on websites like Idle Empire and start performing simple tasks (e.g. watching videos or playing mobile games). This will earn your reward points. They can then be exchanged for skins. |
| 3. Paid surveys. | Register on paid survey sites that use skins as one of the payout options. These can be offerwalls or websites which conduct surveys among Internet users. For participating in them, you'll receive money or points. You probably already guessed that these rewards can be exchanged for certain CS items. |
FAQ
How do you get free skins in CSGO?
Play the game.
Participate in tournaments and giveaways.
Use affiliate codes.
Complete tasks on offerwalls.
Take paid surveys.
How do you get 2022 free skins in CSGO?
Use the methods listed above. They're the most effective as of today.
Can you get CSGO skins without prime?
No. You must buy Prime Status Upgrade. Visit this SteamDB link to find out the current price for your region.
Conclusion
From our post, you learned about the different ways to get skins. Most of them don't require any investment other than your time. It's up to you to decide which methods to use. We hope our content will help you and you'll obtain weapon finishes you've been dreaming of for a long time.
We remind you that on
PLG.BET
you can make deposits via skins. If you are willing to risk your weapon finishes, you can win much more valuable prizes. Fair play and fast withdrawal of winnings are guaranteed to every gambler!